THE WORKS ON THE HOSTEL CONTINUE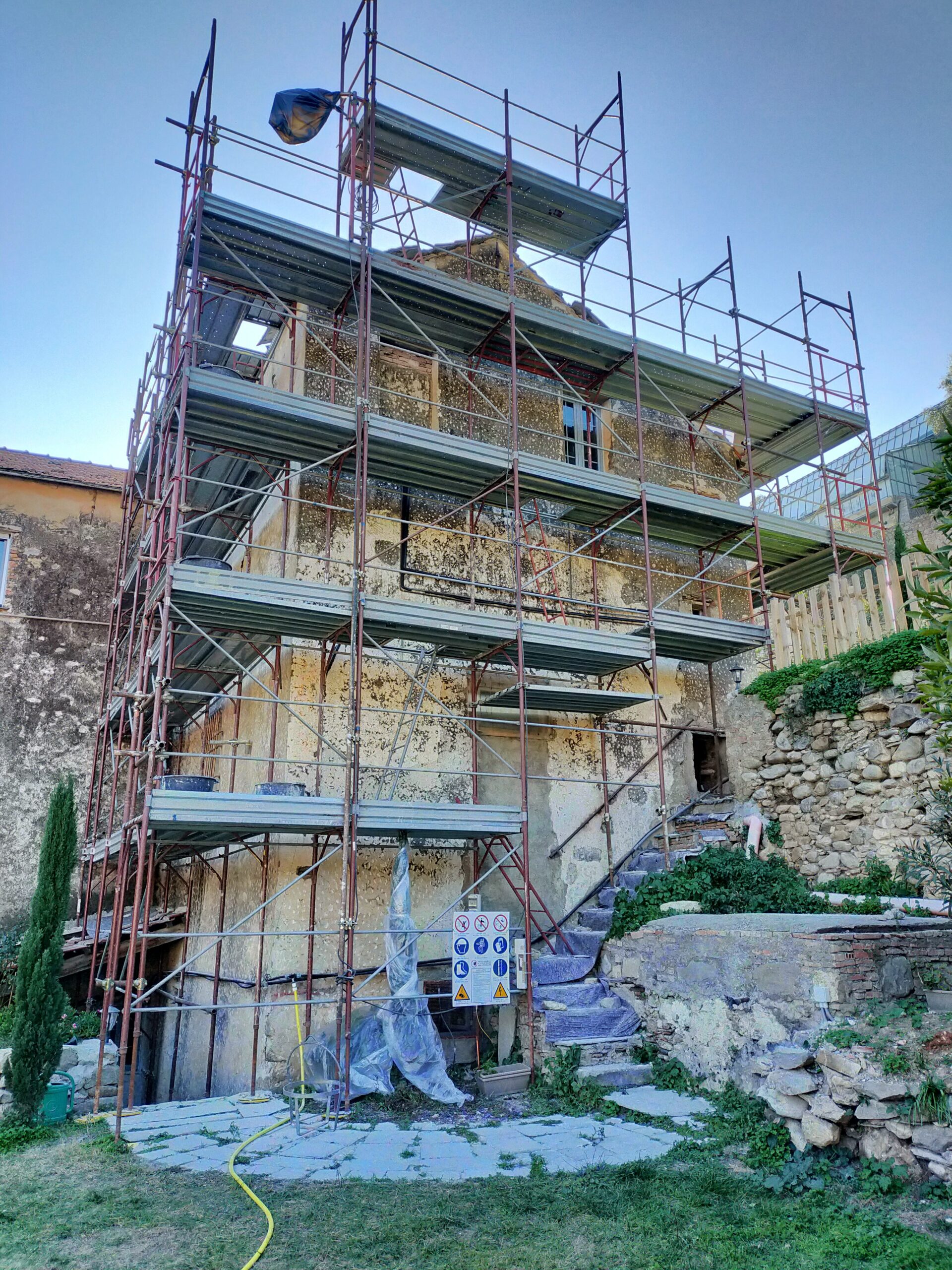 Dear friends,
WE STILL NEED YOUR HELP ! Work on the hostel has begun: scaffolding erected, roof dismantled, façade pegged out. The frame is now in place. Without you, it must be said, the work cannot continue… There remains the interior restoration of the hostel: showers, toilets, and dining room. Our guests will thank you for it, and in particular the young people with less money, to whom you will thus allow to spend a time of prayer and spiritual recollection!
To help us more, you can send the link of this article to all your friends, we will be grateful.
You will find our bank details in the right column (or, on your phones, at the end of the page). Do not hesitate to notify us of your donation by email, giving us your name and address to thank you personally.