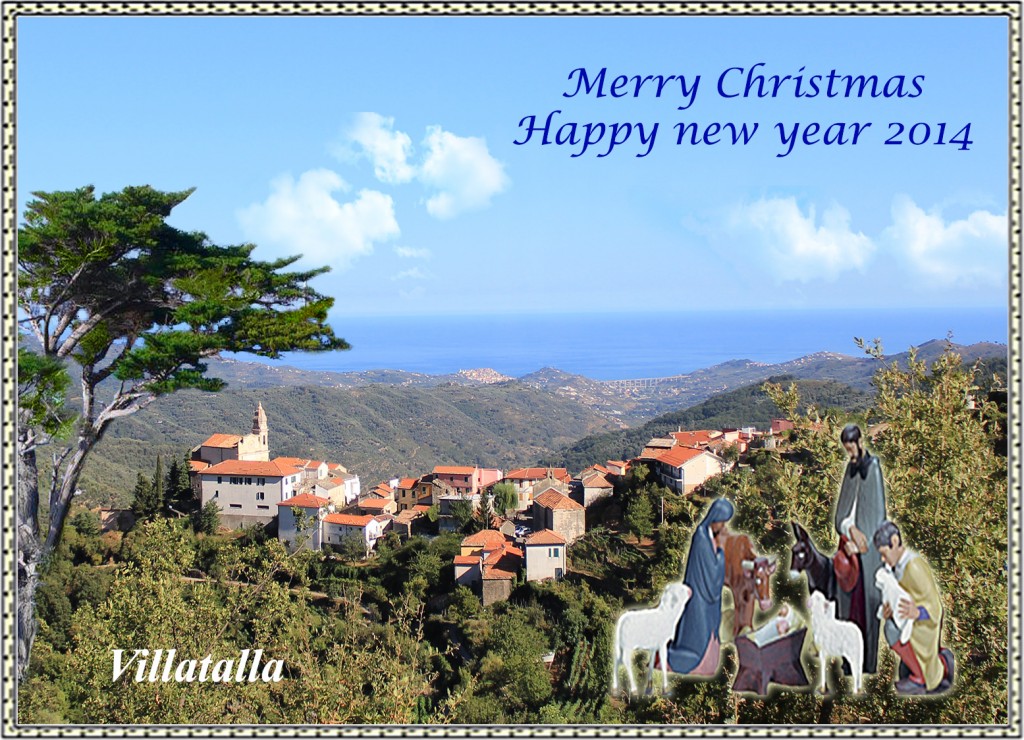 "Christmas is coming. Great joy in the sky, some peace on earth in spite of the trial of exile, that the hardness of men makes more bitter!"
Dom Gerard's words, he addressed on december 8th 1990 to the Friends of the Monastery, are still more topical than ever in this so dark an decadent period of our history, marked by the spectacular rise of evil: after divorce and abortion, here is now the gay marriage and, soon children adoption within it, and then today, the disappearance of homelands, these lands of the Fathers, rooted in Christian civilization, left to an occult globalist power, destroyer of families, of nations and of people: so many reasons to despair, you will tell me!
And yet at the approach of Christmas the Church through her texts and songs comes to raise our burdened hearts: "Tomorrow, she says, the iniquity of the earth will be cleared and the Savior of the world shall reign over us" and, during the holy night: "Heaven has visited the earth, a Savior was born to us!"
Dear Friends and Benefactors, the community of the Benedictine monks of the Immaculate wish you a holy Christmas and a new year of grace in the hope of salvation of our souls, our families and our homelands.